In the bustling rhythm of modern life, having accessories that complement our daily activities becomes paramount. Enter La Pochette, a brand that has meticulously crafted accessories designed to both enhance and simplify your day.
Tailored specifically for those with an active lifestyle, their products are the perfect companions whether you're heading to work, hitting the gym, attending a studio session, or soaking up the sun at the beach. But what truly sets La Pochette apart is their unwavering commitment to ensuring that individuals don't have to choose between style and functionality. With La Pochette by your side, you don't have to compromise on style or functionality.
Sustainability Meets Style
La Pochette stands out as a brand that seamlessly blends sustainability with style. In today's world, where the environment is a pressing concern, the brand's commitment to reducing single-use plastics is commendable. Every product they offer, crafted meticulously from recycled materials, speaks volumes about their dedication to an eco-friendly ethos without compromising on aesthetic appeal.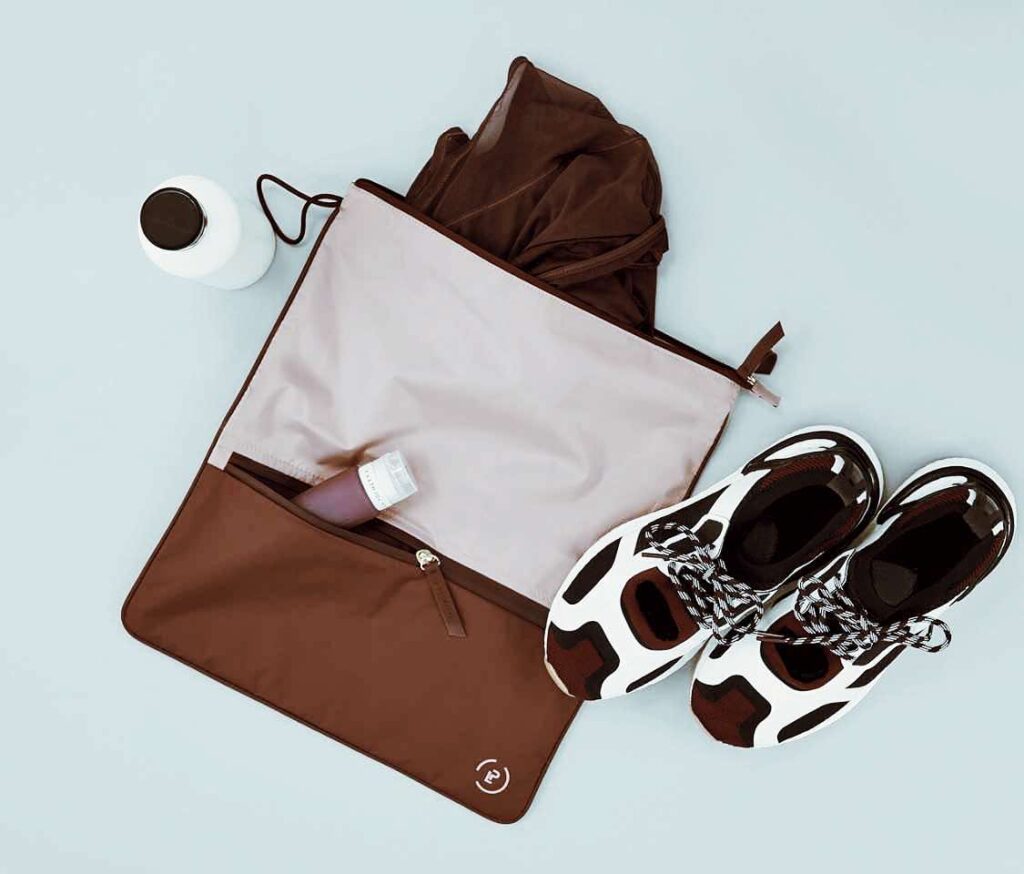 Workout Essentials for the Modern Traveller
Travelling often brings the challenge of packing efficiently, and for those who don't want to miss out on their fitness routines, La Pochette offers the perfect solution. Their sweatproof bags are a traveller's dream, ensuring that wet swimwear or sweaty gym clothes don't dampen the rest of your belongings. Additionally, their microfibre towels, which are lightweight and quick-drying, are ideal for those spontaneous dips in the pool or a beach workout. And let's not forget the importance of hydration; La Pochette's reusable water bottles are a stylish and eco-friendly way to stay hydrated on the go.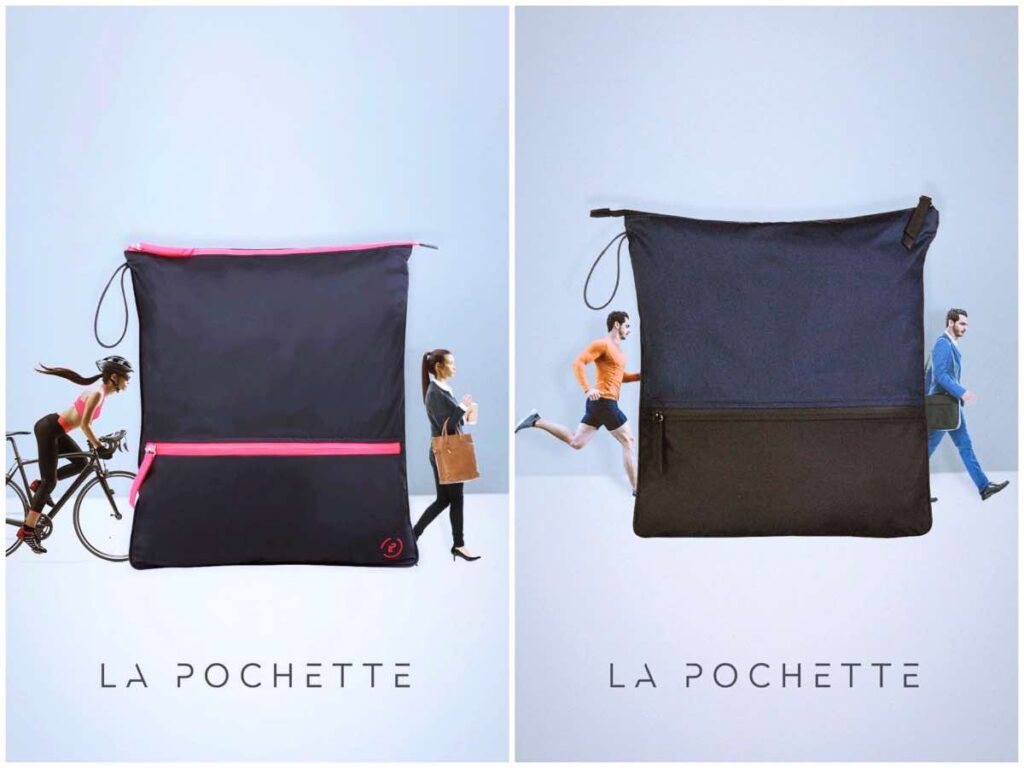 Elevate Your Fitness Routine
For fitness or yoga enthusiasts who don't want to compromise on their routine, even on vacation, La Pochette has a range of products to cater to their needs. Their eco-friendly yoga mats, made from sustainable materials, ensure that yoga enthusiasts can practice their poses while staying in tune with nature. Moreover, the brand offers a variety of workout essentials like resistance bands and skipping ropes, catering to those who like to keep their fitness routines diverse and engaging.
A Quality Brand for the Conscious Traveller
La Pochette is redefining the standards for workout essentials and their message is clear: invest in quality over quantity. Each of their products is designed to stand the test of time, ensuring that customers make a sustainable choice with every purchase. This not only reduces the environmental impact but also offers value for money in the long run.
In the realm of fitness and travel accessories, La Pochette stands out as a trailblazer. With a keen focus on sustainability and functionality, the brand is reshaping the way we perceive workout essentials. Their curated range of products ensures that individuals don't have to make trade-offs between maintaining their fitness routines and being environmentally conscious, even while on a luxury vacation. As more travellers become environmentally aware and health-conscious, La Pochette's offerings present the perfect amalgamation of style, utility, and eco-friendliness. 
So, the next time you're packing for a lavish getaway, remember to include La Pochette's essentials in your travel kit, ensuring a holiday experience that's both indulgent and responsible.